Our partnership with FilmED Academy of the Arts provides us with a lot of great resources. Including a Panasonic HPX 500 and a Panasonic HVX 200 for students to use. However, those two cameras are not enough for every student to be actively engaged. So, we supplement the FilmED provided cameras and equipment with school cameras. Our current school cameras are pushing six years old and we are looking update. The problem is . . . video equipment is never cheap.
My goal is to always provide students with equipment they are likely to use in the real world. Actual film cameras and lenses, like those used in Hollywood, would cost six figures. However, we can strive to provide students with the sort of equipment indie-filmmakers use. A very important skill that filmmakers need is to understand lens choice. Indie filmmakers and small production houses have adopted DSLR cameras like the Canon 5D, Sony A7S, and Panasonic GH4 along with prime lenses as their standard.
I am going to brainstorm some fundraiser ideas to start raising funds to update our six year old school cameras with DSLRs and an accompanying lens kit. If anybody has fundraising ideas let me know.
Cameras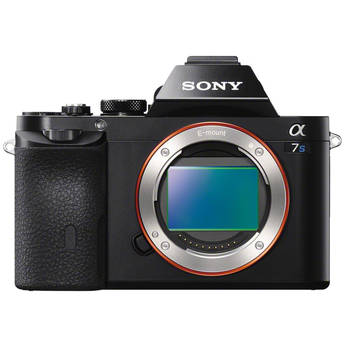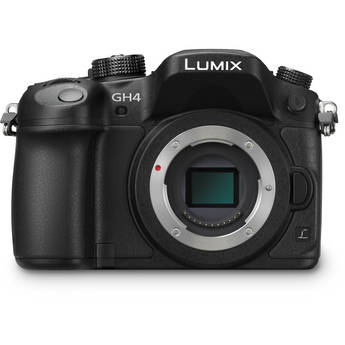 Lenses